Build some homes!
This year our goal is to complete 3 homes at our children's village. We need help with electrical, plumbing, plaster, tile work and finish carpentry. There are not too many things in life more satisfying then a group of people working together to build a home for children who would otherwise be homeless, living on the streets.
With your help we can do this!
If you'd like to come and help, fill out the application included in the packet below and mail it to: Sonshine Ministries International, PO Box 1356, Wilsonville OR 97070. You can also scan and email your application to info@sonshineministry.com.

Please contact Ray Schumacher, Building Coordinator, for more information at 503.997-3694 or ray@sonshineministry.com.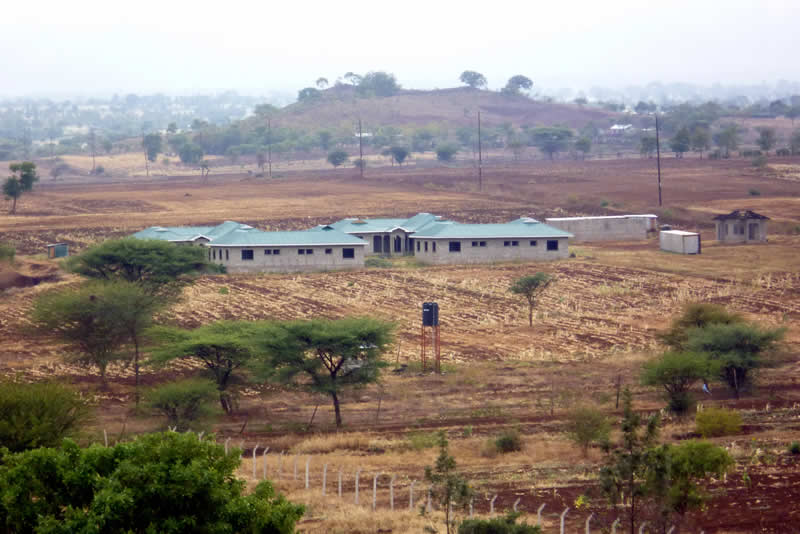 Whoever sows generously will also reap generously . . . for God loves a cheerful giver - 2 Corinthians 8:6-7

Your tax deductible donations are greatly appreciated!
Click below to donate securely with a debit or credit card. Any financial assistance that you provide will be a tremendous help to the children in Tanzania and East Africa.  

You can also mail your contributions to:
Sonshine Ministries International
PO Box 1356
Wilsonville OR 97070