Our Vision
In a time when the HIV/AIDS pandemic threatens to destroy the health, social structure, and the economy of many African nations, international relief organizations have responded to meet Africa's cries for help. Many of these organizations have focused merely on meeting the basic needs of desperate people. Although lives are saved from death, there is little lasting change. Sonshine Ministries is determined to surpass temporary solutions and focus on developing Africa's greatest resource, its children, changing the nations through the next generation.
If we are to impact a nation, then we have to affect the seven spheres, or mountains of society that are the pillars of that society. These seven mountains are arts and entertainment, business, education, the family, government, media and religion.
Arts & Entertainment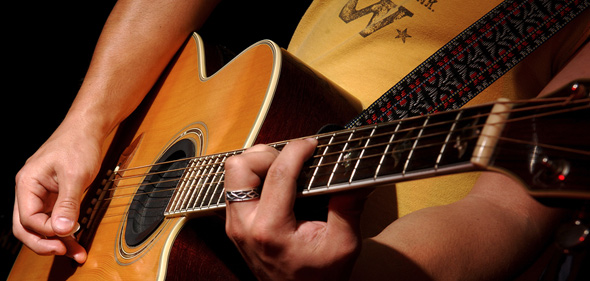 Arts and Entertainment should reflect the glory and majesty of our Creator. May we be instruments to celebrate His creativity in the arts, music, sports, fashion, entertainment, and every other way we celebrate and enjoy life.
There is nothing better for a man than to eat and drink and tell himself that his labor is good. This is from the hand of God. For who can eat and who can have enjoyment without Him? - Ecclesiastes 2.24
Business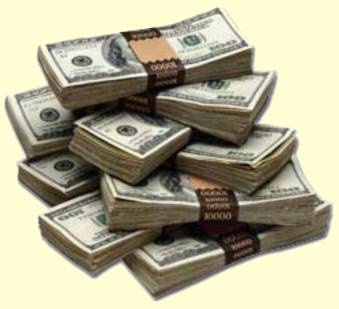 Business should be viewed as a place to worship God through the area of our calling. May we worship You through our gifts, talents and resources to build Your Kingdom.
Remember the Lord your God, for it is He who gives you the ability to produce wealth - Deuteronomy 8:18.
And let the beauty of the Lord our God be upon us, And establish the work of our hands for us; Yes, establish the work of our hands - Ps 90:17.
Education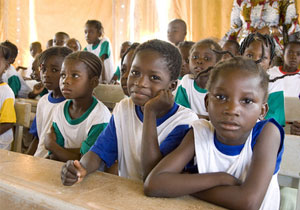 Education should reflect the truth about God and man so that the truth shall make us free. May we seek and promote the true meaning of life through education. The "fear of the Lord is the beginning of wisdom," and wisdom is the goal of education.
Say to wisdom, "You are my sister," and call understanding your kinsman. - Proverbs 7:4
Train up a child in the way that he should go, and when he is old he will not depart from it - Proverbs 22:6.
Family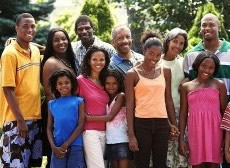 God formed them male and female in order to establish families to reflect His glory. May we restore Christ as the head of our families. May our families again reflect His glory.
A father of the fatherless, a defender of widows, Is God in His holy habitation, God sets the solitary in families; He brings out those who are bound into prosperity - Psalm 68: 5-6.
Government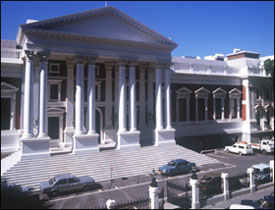 God gave man government to establish freedoms and boundaries. May we reflect His loving-kindness and righteous judgments in our government.
"When the righteous are in authority, the people rejoice, but when a wicked man rules, the people groan" - Proverbs 29:2
"For unto us a Child is born, unto us a Son is given; And the government will be upon His shoulder, and His name will be called Wonderful, Counselor, Mighty God, Everlasting Father, Prince of Peace." - Isaiah 9:6-7
Media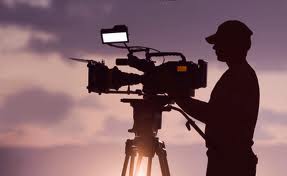 God communicated to man through a variety of ways. May we restore the ability to communicate truth and good news using His creative avenues.
How beautiful on the mountains are the feet of those who bring good news, who proclaim peace, who bring good tidings, who proclaim salvation, who say to Zion, "Your God reigns!" - Isaiah 52.7.
As cold water to a weary soul, so is good news from a far country - Proverbs 25:25.
Religion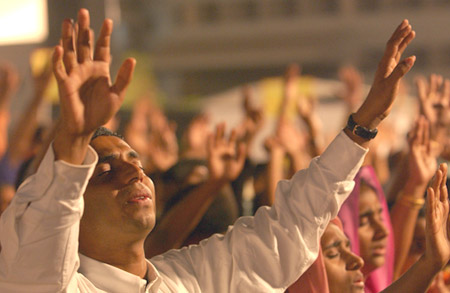 God never gave man a religion, but an opportunity for an intimate relationship with his Creator. May we come to know His presence and power in each of our lives.
Let not the wise man glory in his wisdom, Let not the mighty man glory in his might, Nor let the rich man glory in his riches; But let him who glories glory in this; That he understands and knows Me, That I am the Lord, exercising loving kindness, judgment, and righteousness in the earth. "For in these I delight," says the Lord. - Jer 9:23-24
These culture-shaping areas of influence over society are the keys to taking a nation for the kingdom of God, changing the nation by changing the children.
We have identified four core areas that not only enable the completion of our mission, but also set us apart from other charitable organizations: