Success results from the dedication of its leaders. Under the leadership of the founders Ray and Melody Schumacher, administrator Moses Ngang'orwa and our dedicated board members, Sonshine Ministries has sought positive and creative solutions to many difficult problems.
Ray & Melody Schumacher
A businessman and leader in his home church, Ray offers solution-based ideas for the unique needs in Tanzania. His insight and vision to create a self-sustaining village is innovative in its scope.
Ray and Melody Schumacher have committed their lives to helping homeless children in Tanzania. Their desire to support these children and the ability to do so has been established by years of dedicated service in children's ministry. Their faithful service in the church and in the community has matured them and brought an understanding of the sacrifices necessary to work on behalf of children in a foreign country.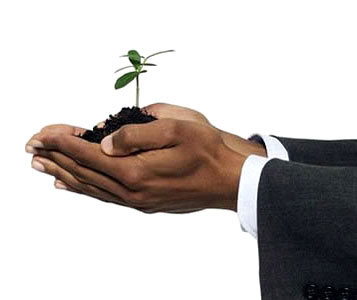 Sonshine Ministries Board of Directors
Sonshine Ministries is blessed with an incredible and diverse leadership group.
Our Board of Directors Includes:
Richard DeClerck: Retired Federal Judge, Ninth Circuit, Portland Oregon
Dave Zimel: CEO Mercury Development Corporation, Owner: Rock Creek Golf Club, Partner: Portland Fixture
Rod Smith: Lead Pastor Word of Life Church, Gresham Oregon
Chris Romes: Vice President- Cloud Development, Autodesk Corp
Ray Schumacher, Commercial Insurance Broker, Modern Insurance Marketing
Carl Nine: Lead Pastor, Rivers of Life Church, Portland Oregon
Melody Schumacher, Children's Ministries
Steve Clay: Lead Salesperson – Woodfeathers Roofing Supply
Abner Suarez: Founder, For Such A Time As This Ministries
Richard Cernava: CEO: Any Presentations Inc

All of the board gather together with one goal; to establish a model ministry that will change a nation, break the cycle of poverty and despair; bring hope to the nation through the children of that nation.